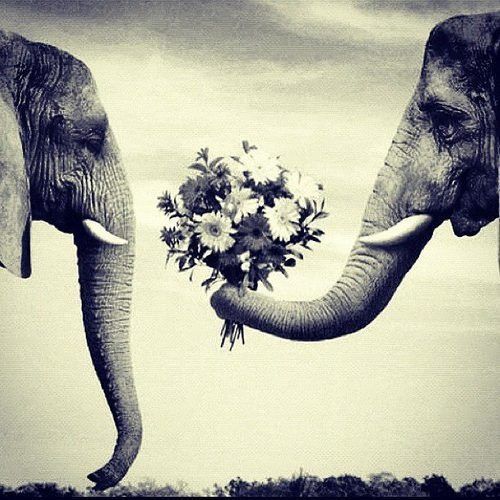 Love. حُب. láska. kærlighed. 喜爱. amour. die Liebe. 愛. mīlestība. ljubezen. zamiłowanie. aşk. αγάπη. 애정
So many beautiful ways to say it and even more to celebrate it!
It's LOVE MONTH at Written on the Body Massage and we have a few fantastic treatments to help you love yourself and share the love with those you adore:
Something Sweet $55
30 minutes of bliss with focused massage work combined with a luxurious warming foot treatment…
Book online              Buy a Gift Certificate
Head, Shoulders, Hands and Toes $60
Pamper the parts of your body that serve you the most, your hands, feet and head to a treatment designed just for them.  We combine an extended scalp, neck and face massage with our signature foot and hand treatments for an incredibly relaxing experience.  You are guaranteed to leave feeling shiny and new!
Book online              Buy a Gift Certificate
Swoon $80
The definition of Swoon is to be overwhelmed by ecstatic joy and we promise you will be with this hour long  aromatherapy infused hot stone massage.  Let the stones soothe your tension while Umay's Swoon blend lifts your spirits!
Book online              Buy a Gift Certificate
AND take 10% off Munio Candela products!
*specials run through 2/28/14, you may book them directly or purchase them online as a gift certificate