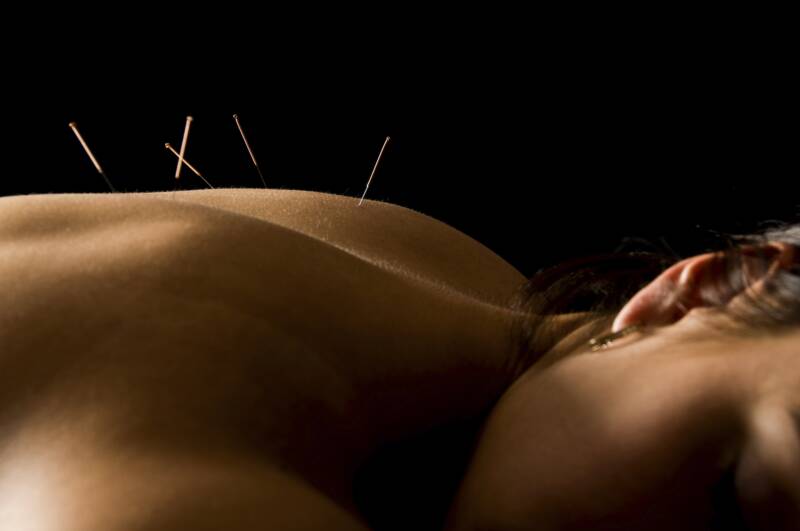 We have a new Acupuncturist on the team!
Joy Earl  License number: AC164926 schedule Tuesdays 9am-7pm and Thursdays 9am-3pm
Joy offers acupuncture, tuina massage, foot reflexology, cupping, gua sha, aromatherapy and more!
All about Joy:
Before earning my Masters Degree in Acupuncture and Oriental Medicine at the Oregon College of Oriental Medicine, my career began as a Tour Manager in the Music Business. I eventually realized I could not sustain the mental, emotional and physical demand for the rest of my life without sacrificing my health in the process. I needed balance and soon discovered the vast benefits of Acupuncture & Oriental Medicine. I decided to follow my nurturing quality in taking care of others and learn a new skill that would allow me to help people, as well as myself. Always having an interest in Medicine, I decided to leave Manhattan and move to Portland and dive deep into learning about the benefits of Chinese Medicine and the many modalities it encompasses.  Originally from Houston, I have lived in Austin, Los Angeles, Miami and New York City before calling Portland home. I have travelled extensively overseas on tour as well as throughout the US. I have a passion for traveling and it is my hope to share my knowledge of what I have learned in the healing arts with others. I recently volunteered in rural Nepal for two months treating those who had no access to healthcare. My invaluable experience there has allowed me to observe and treat a high volume of patients with a wide variation of conditions.  When I am not treating patients, I enjoy running, yoga, painting, writing, piano, exploring the beauty of the Northwest by hiking, camping and backpacking, tango and learning German. I have always believed in pushing ones self to continually attain knowledge and understanding of the world around us, its inhabitants and the possibilities we each possess within.  My desire is to help you reach your goals on your journey for balance and health, and to provide you with comfort physically, mentally and emotionally. I look forward to meeting you!
Joy will be offering two specialized services in addition to private acupuncture appointments:
1. mini bliss session: auricular acupuncture, foot reflexology and essential oils
2. active lifestyle session: Tuina with cupping and/or Gua sha
*30 minutes each/$45 each