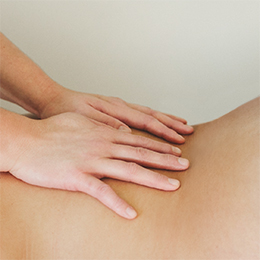 Do you need a massage but can't figure out how to fit it into your budget?
Check out our affordable massage opportunities for a sliding scale option to get the relief your body and mind are longing for.  These opportunities are limited and will be given on a qualified and first come/first served basis so don't wait,  Apply today!
To qualify please use the following worksheet guidelines (you may email us for a copy of the worksheet to download if you prefer at wonthebody@gmail.com):
once you have determined the category you qualify for you may be offered the following pricing options for sliding scale massage:
A.  $40 per one hour Peace Massage
B.  $45 per one hour Peace Massage
C.  $55 per one hour Peace Massage
D.  $60 per one hour Peace Massage
*These sliding scale massage appointments are limited and are given on a first come first serve basis.  Please send the completed sliding scale form and  supporting income documents to wonthebody@gmail.com.  We will notify you within 7 business days if you have been approved and the timeline/therapist available for you to book within.  We retain full rights to ask you for updated information and to alter your fee and booking/therapist schedule at any time.  If we choose to do so we will notify you via email.  Our regular cancellation policy applies to all sliding scale appointments.
If you don't qualify for our sliding scale massage opportunities we have many other ways to get regular massage on a budget!  Check out our VIP Membership starting as low as $55 per month or our Buy 3 get 1 Free Packages Here.
Whichever way you go we hope to see you soon!  Thanks for reading and have a wonderful day!