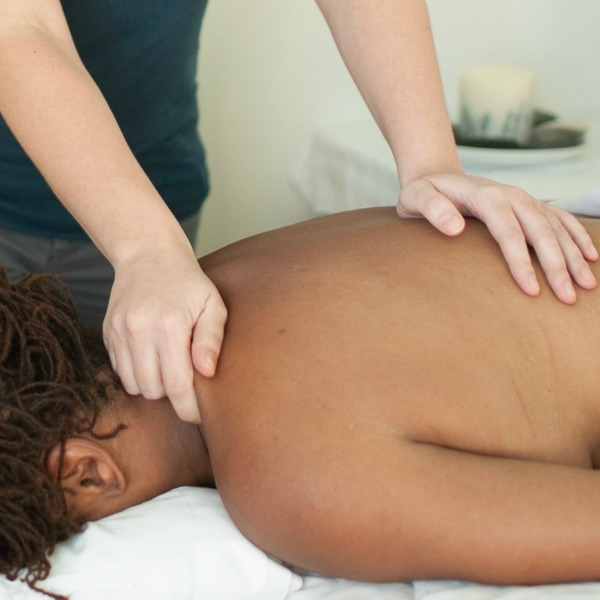 Everything you want to know about Written on the Body's VIP Monthly Massage Membership
It seems like everyone is coming out with a membership these days and I know how overwhelming it can be when you have a lot of choices!  That's why I thought I would take a minute this week to tell you all about our massage membership and why it's a great choice for your health care plan.  Here we go:
Why you should sign up for our monthly massage membership-
Duh! You will be WOTB VIP-Yeah!  Seriously though, you will be the first to know when we are offering something new and you may even get the chance to try a new treatment before anyone else!  You also get first dibs on great discounts and extras.
You are signing yourself up for the regular treatments you need and deserve.  Consider it the first step to self renewal and a true commitment to your optimal health.
If you have never had regular massage you are in for a serious treat, the difference it will make in your mind and body are truly unmatched!
It's low risk-we let you choose everything from the billing date to how you utilize the benefits, we even let you share with friends!
Unlike corporate entities, Written on the Body is owned by real people who actually provide the services you will be utilizing.  If you are ever unhappy all you have to do is let us know and we will always go above and beyond to make the situation right
The VIP monthly massage membership is super affordable and that is always nice:)
What you are signing up for-
6 month contract where you are billed automatically by our secure system via the credit card you provide on the day of the month that you choose
Monthly charges are based on the type of massage that you choose:  60 minute Find Your Peace=$55 monthly payment (normally $70!), 60 Minute I'm in too deep=$75 monthly payment (normally $90!) , 60 minute hot stone=$65 monthly payment (normally $80!) *there is a $15 enrollment fee when you join and after that there are no other extra fees
For the monthly fee you get to come in for the type of massage you chose for your membership each month plus you get added to our weekly happy hour email list.  The happy hour email is sent every Friday (if there is availability) and offers appointments at a very discounted price during certain hours for the following week.  You can book as many of these appointments in addition to your monthly VIP massage as you like!
FAQ-
You can choose to upgrade anytime to add extra minutes to your monthly massage or add-on's such as hot stones, deep tissue and foot/hand treatments  just let us know when booking by making a note or via phone or email.
You can use all 6 massages in one month, 2 in a month or any combination of these.  Though we do feel you get the most out of your membership when you are getting regular monthly treatments!
You can share your monthly massages with a friend or family member at no charge a total of two times during your 6 month contract
You have 60 days after your final billing in your 6 month contract to use all remaining massages in your membership
We do not auto renew your contract unless you directly let us know that you would like to continue your membership when the 6 months are up
Early cancellation fee is $100 or the balance of your contract (whichever is less).
Unforeseen circumstances-we do make exceptions on the cancellation fee if the circumstances warrant it such as an unexpected move out of state or severe illness.  We encourage you to contact us if you find yourself in need
Pause a membership:  We do allow you to pause your membership for up to 2 months at a time
You are subject to the same cancellation and tardy policies that apply to all clients at Written on the Body and we reserve the right to deduct your monthly treatment as the payment for last minute changes to your appointment.  We will always try to work with you ahead of time.
You may change the credit card on file at any time during your membership by logging into your mind body account or by contacting us directly
How to sign up-
Create or log into your online account through Mind Body
Choose the tab "online store" and then the "contracts" link (located just under the online store tab)
Choose the type of contract you are interested in
Agree to the terms and choose "make purchase"
Check out when you are ready
OR-give us a call, email us or ask to sign up at your next visit!