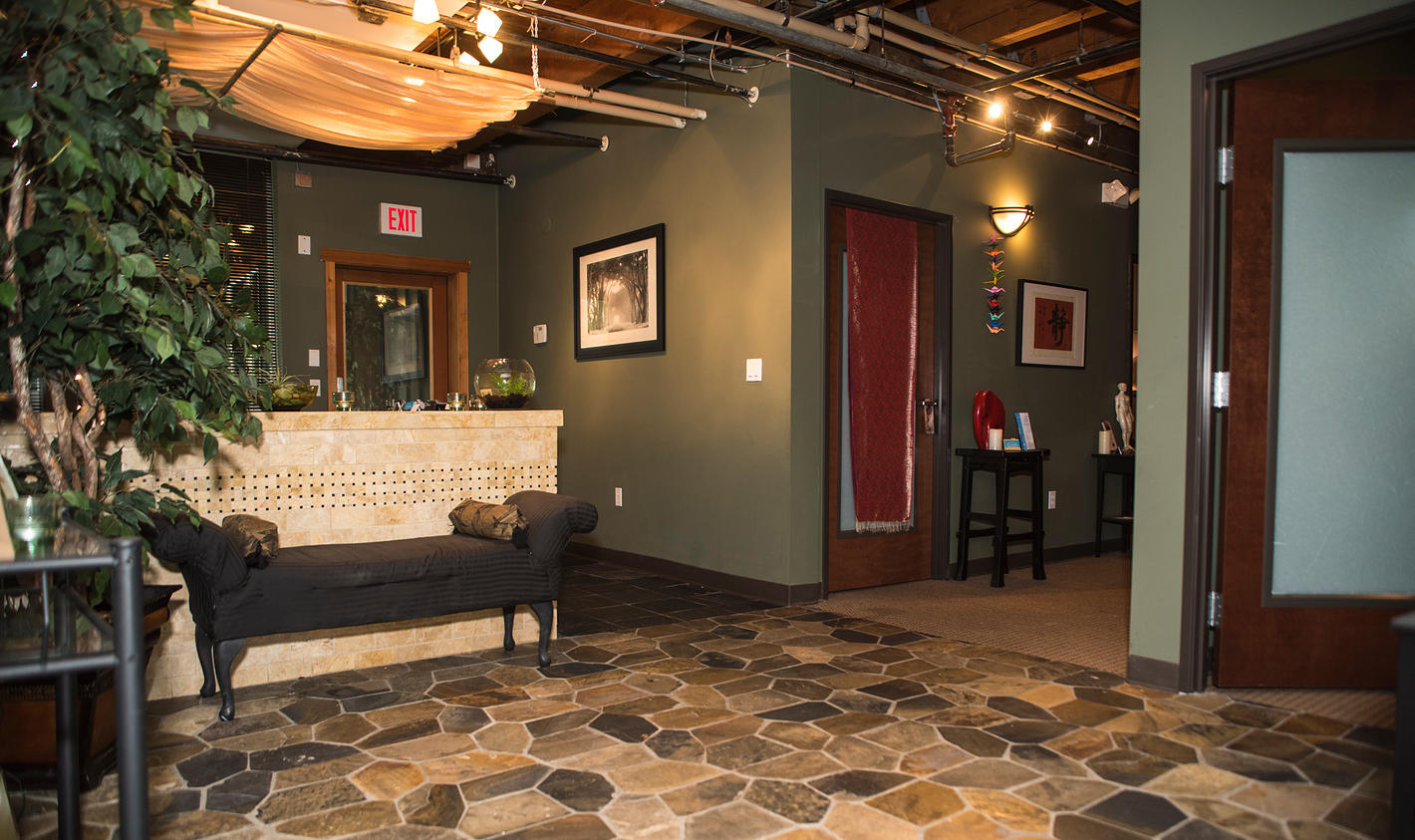 We're Moving!  But don't worry it's not too far…
Our new address is 2808 NE MLK Jr. Blvd. Suite C, near Bridges and the Nike Store, less than a 10 minute car or bike ride, 20 minute bus ride on the #6 or 30 minute stroll from our Alberta street space.  You can get massage, acupuncture and sauna sessions from us at our new location beginning March 9th, 2015 and join us for an afternoon of wellness and grand re-opening party on April 12th!  Keep an eye out for our newsletter (text INEEDAMASSAGE to 22828 to sign up today) or follow us on Facebook to stay updated on our latest news and events.
In the meantime here are a few important things you should know about our upcoming move:
We will be closed this Friday 3/6-Sunday 3/8 to move to our new location

We will re-open with our regular schedule on Monday 3/9-check here for openings

We will be calling to remind everyone who is booked over the next month to ensure that you make it to the correct location

There is a parking lot behind our building which you are welcome to park in!  There is usually 2 hour parking available in front of our building as well as general parking on NE Stanton (our cross street).  We have a back and front entrance so wherever you end up it will be easy to get to us.  We are sharing this space with another bodywork studio called Thrive and though we will also have signage, if you see Thrive signs you will know you are at the right place.

We have reception M-F from 10-2:30pm and the doors should always be open during those times, if it is outside of those hours the doors will be locked between appointments.  We typically leave 30 minutes between appointments so you shouldn't have to wait but if you find yourself locked out try hanging out for a few and we should be right with you.  If something seems off please give us a call and/or send us a text at:  971-800-1171 so that we can make sure everyone is on the same page.

We will be offering the same attention to quality and care as well as the same great services in our beautiful new space.
What's next?  Time to find freedom from stress, chronic pain and injuries with a massage, acupuncture or infrared sauna session!  Click here to book now.
We can't wait to see you at our new location:)
Have a great week and thank you for reading.