What is Acupuncture?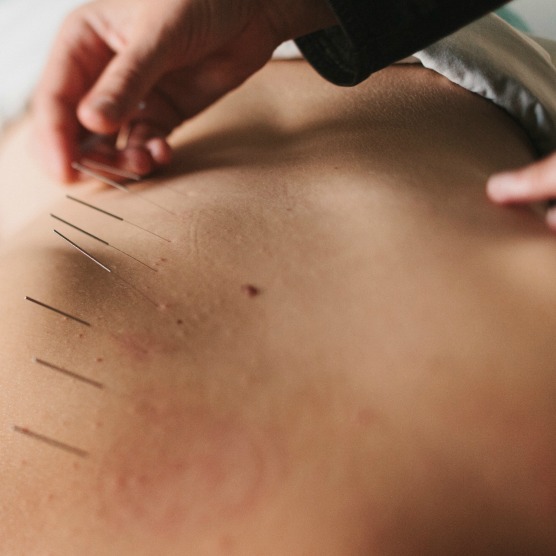 Here is a short list to help you understand what acupuncture is:
An important component of traditional Chinese Medicine

An ancient healing tradition that is at least 2500 years old

A technique that uses thin needles that are inserted into specific points on the body to help bring the qi (flow of energy or life force) into balance, the balance of qi is believed to be essential for health in traditional Chinese Medicine
AND what it is good for:
Pain of all sorts!  Acupuncture results vary depending on the person and situation (just like any form of medicine) but it is a safe addition to or alternative to any western treatment

Nausea

Fertility

Increasing circulation and a general sense of ease and well-being

Injuries

Quitting habits

Stage fright! Who knew?

And so much more!  If you have an issue or a goal the chances are very good that your acupuncturist can help you.
Still have questions?  Ask away in the comments section or contact us directly!  Ready to book?  Let's do it-click HERE now