Find freedom from pain with these great summer deals on massage and acupuncture Portland, OR!
Ease your aches and pains with Acupuncture and Cupping
$70 for a Private Acupuncture treatment plus fire cupping
Book online here and make a note that you are using the summer acupuncture special
Find Your Peace with Massage
We have 3 new massage therapists who will be starting within the next couple of weeks:  Summer, Kathleen and Richard (Rich is also an Acupuncturist and can combine his specialties into a beautiful blend of acupuncture and massage-email us for more info)
We would love to give you an opportunity to receive their excellent work and so we thought why not let you have a chance by allowing you to use the $20 off first timer special when you book with a massage therapist that you haven't worked with before!  Just make a note that you are using the first therapist deal (good through 9/1/14) when you book your appointment online here.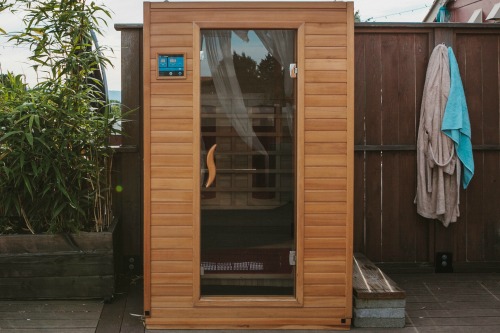 Get relief from muscle tension with an Infrared Sauna Session
At half off for the whole summer you just can't beat the price!  Book your appointment online today and make a note that you will be using the summer sauna special.
We hope to see you very soon!